CURRENCY FOR BUSINESS
Industry-leading international payment and financing solutions
We Believe every Business Client Deserves the Best Service, Rates and Products.
Our focus is on combining tighter pricing, increased transactional efficiency and industry-leading financial products to ease your ability to trade across borders.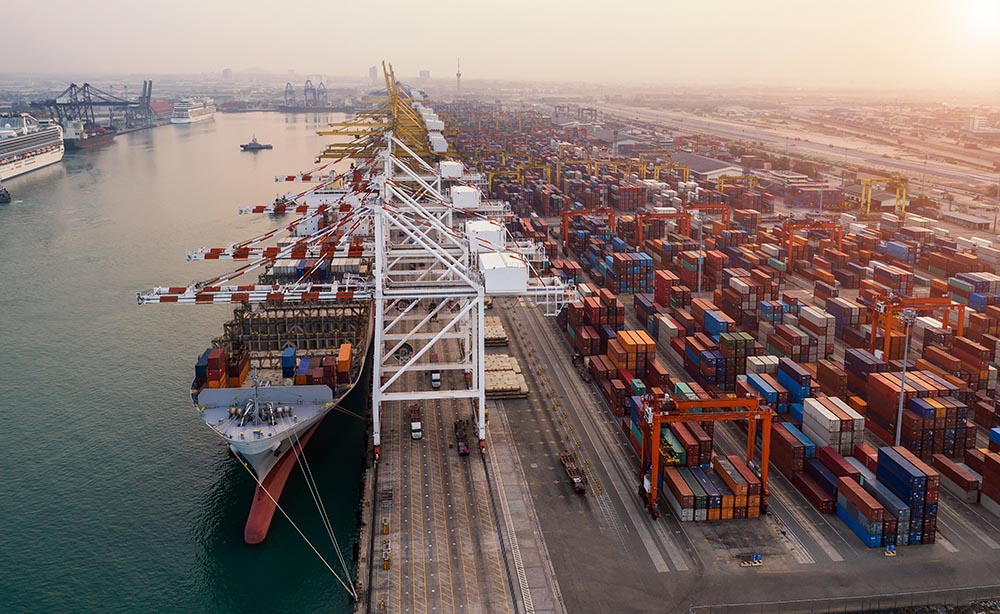 Business Transfers
Get access to competitive real-time exchange rates, control against foreign exchange fluctuations, consolidate multiple conversions and maintain multi-currency balances with our intelligent conversion tools. Instruct and disburse mass payments in a single transaction, and use our in-country payment network, saving you and your customers time and money.
Online Execution
A secure online capability that allows our business clients to enjoy absolute control of the foreign exchange payment process in 33 different currencies.