A Specialist Currency Solutions Provider
1 British Pound =
1.18752 Euro
(Midmarket)
Highest available rate: 1.1800
Lowest available rate: 1.1600
We deliver personalised international payment strategies, market-beating exchange rates and execution services to high-net-worth individuals and corporates.
Why Our Clients Recommend Us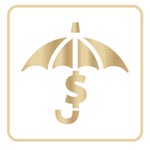 Foreign exchange markets are volatile and our clients benefit from having unrestricted access to our industry-leading currency dealers. Our primary focus is on FX risk mitigation and considering any strategies that can boost your foreign exchange purchasing power.
Best Exchange Rates
Horizon Currency's FCA-regulated currency provider allows us to offer you access to deep liquidity pools, meaning we deliver exchange rates that were once only available to the clients of large banks and financial institutions.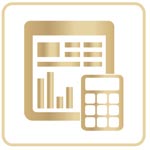 No Transfer Fees
Budget with confidence - the full and final cost to you is fullyaccounted for by the exchange rate you receive.
Same-day Payments
For major currencies, we can get the funds to your recipientaccount on the same day, provided the transaction is executed before the cut-off.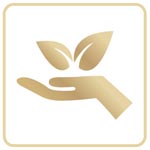 Customer Support
In an increasingly automated world Horizon Currency stands apart by continuing to prioritise and develop one-on-one customer service and assistance. We are confident no other firm will offer the kind of dealer access we do.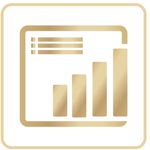 FX Intelligence
We are able to provide bespoke reports for high-value transfers in order to better inform timings and enhance risk management considerations.
Three Simple Steps to
Getting Started
Register
It's quick, free and easy
Get a Quote
Input which currency, where and how much you want to send
Transfer your Funds
Once you agreed to the quote send us the money and we will take care of the rest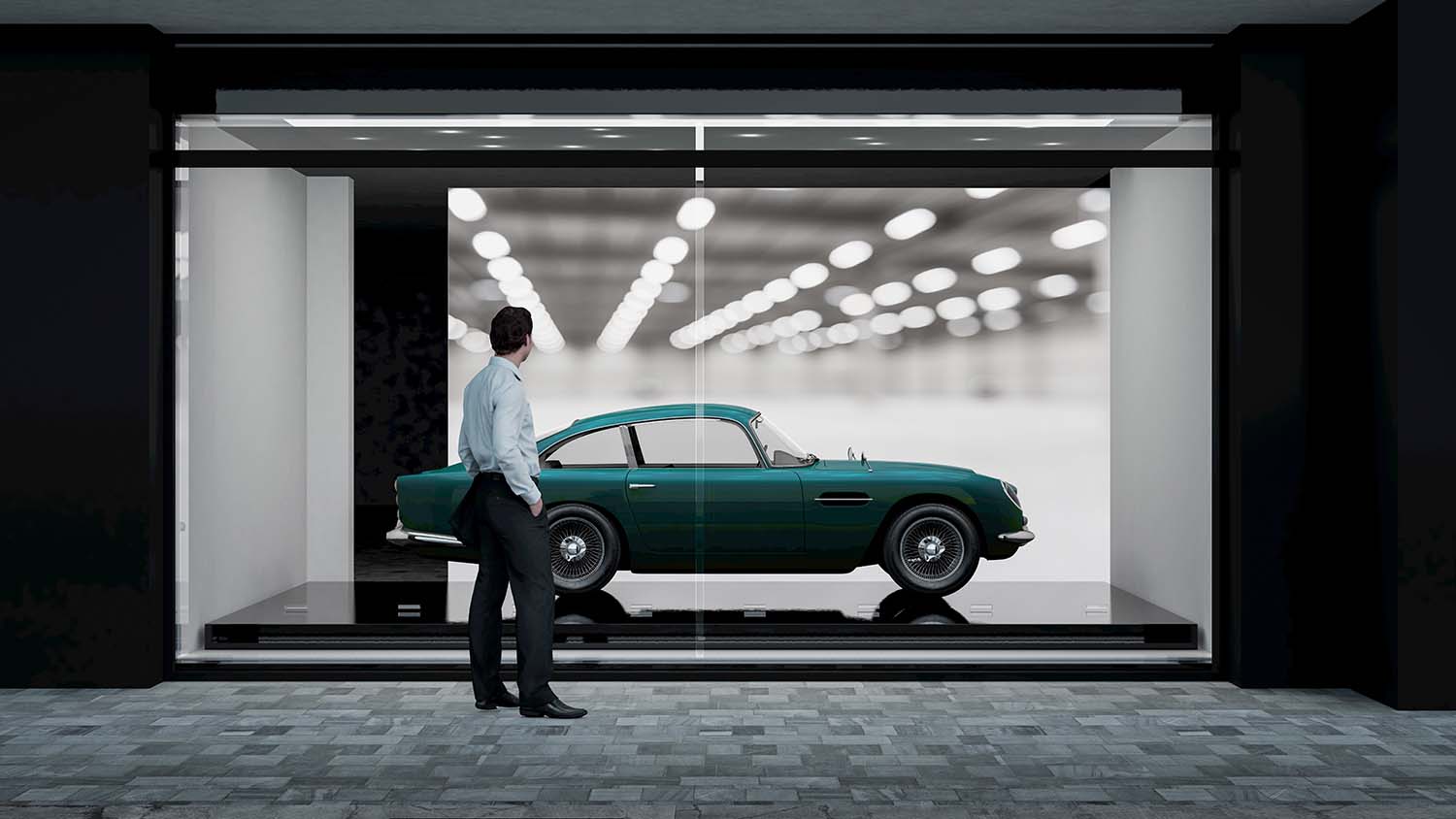 Delivering on your aspirations
Personal Transfers
Buying your dream car or dream property abroad? No matter what you are converting foreign exchange for, we can help giving you the best currency exchange rates.
Benefit from our premier service that is tailored to each clients requirements helping you transfer with quality and service.
Fueling your international ambitions
Corporate Transfers and International Trade Finance
Businesses conducting foreign transactions benefit from tighter pricing, efficiency of processes with access to unique expertise and products that fall outside the capabilities of banks. We provide exclusive financial products to help every corporate with a range of options.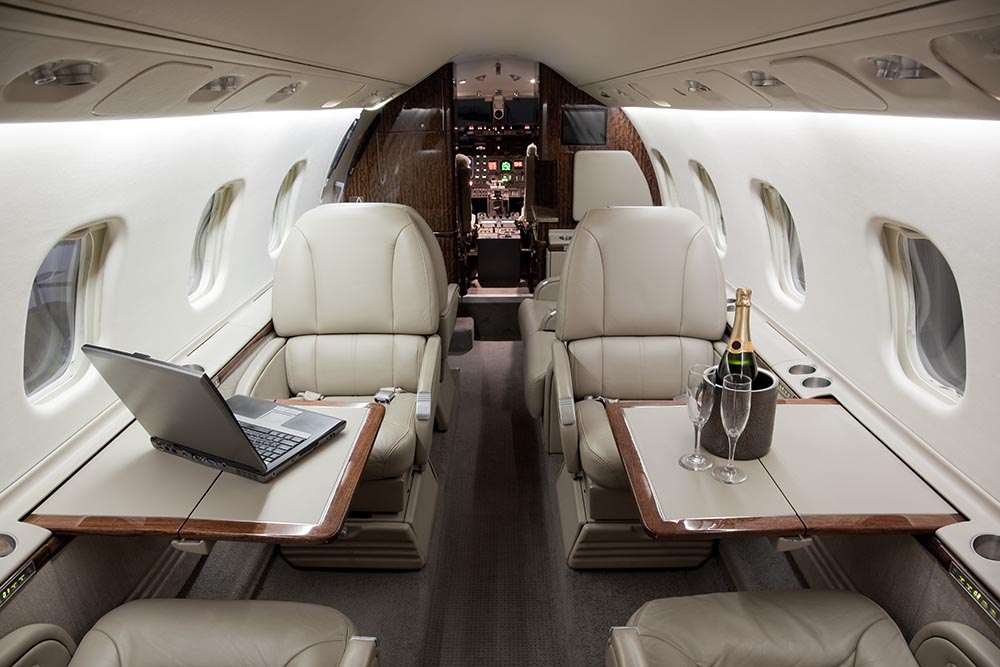 About Horizon Currency
Horizon Currency is a company that specialises in the provision of front-office support, solutions and execution of international payments for private and corporate entities. Our payments provider is Global Currency Exchange Network Ltd, a FCA-regulared international payment company.
Authorised by the FCA
Global Currency Exchange Network Ltd is authorised by the FCA under the Payment Services Regulations, 2017 (Registration number 504346). Registered as a Money Services Business, regulated by HM Revenue & Customs ("HMRC") under the Money Laundering Regulations 2017. (Registration number is 12137189). Registered in England and Wales. Company number 04675786. Registered Office 3rd Floor 100 New Bond Street, London, England, W1S 1SP.
Your Money is Safe
Client money is held in segregated client 'safeguarding' accounts using our global Tier 1 banking partners. It means all client funds are held separately from any company money or assets in order to comply with regulations.