PERSONAL CURRENCY SERVICES
Delivering
on
Your Trust
We Believe the Foundation for any Successful Relationship is Trust
Our tailored customer service and market-leading exchange rates ensure our clients trust they are making the right decision to maximise their currency transactions. Whether you're buying property overseas, emigrating, making regular payments or need to send money to friends and family abroad, Horizon Currency has a solution for you.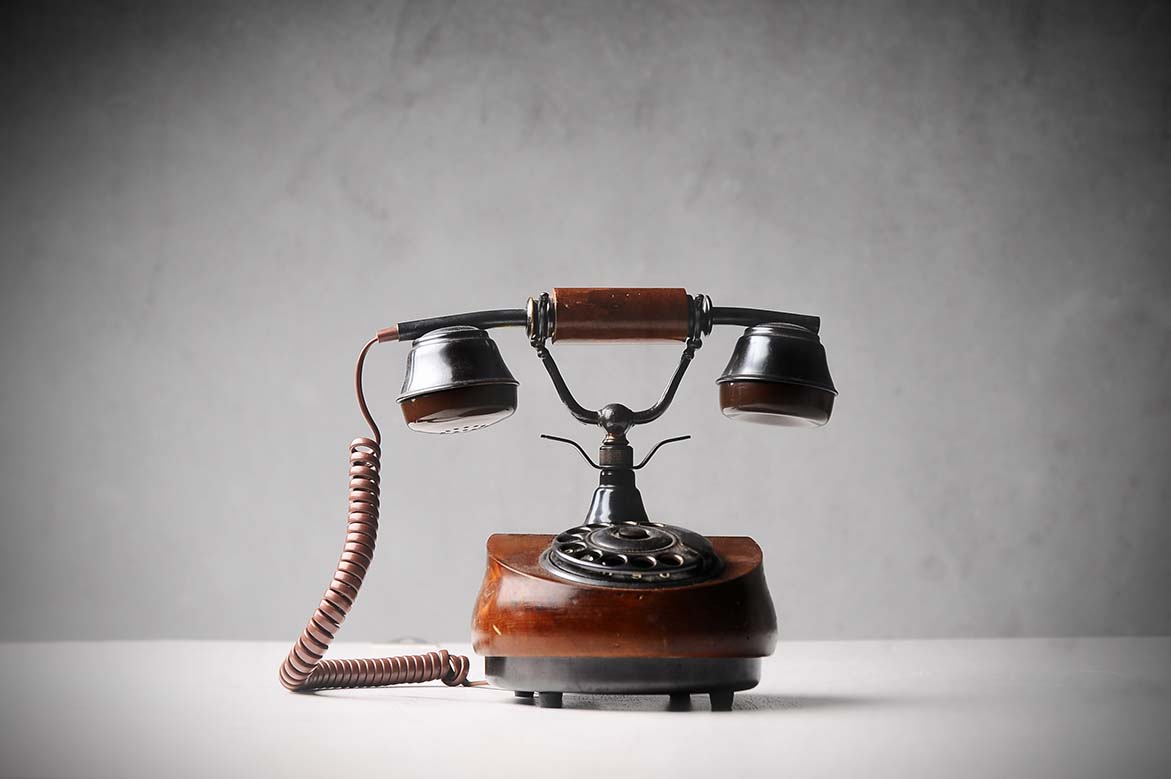 Speak to a Dealer
Pick up the phone and speak to a trained professional to develop the optimal foreign payment strategy.
We want to build relationships with our clients for the long-term. This why is we put an emphasis on making experts available to all clients.
Online Execution
Take control of your payments with our online portal allows you to execute your money transfer anywhere in the world on a secure and intuitive platform.
Control the timing of your payments while enjoying direct access to our competitive market pricing.
3 Simple Steps to Transferring your Money Abroad
Register
It's quick, free and easy
Get a Quote
Input which currency, where and how much you want to send
Transfer your Funds
Once you agreed to the quote send us the money and we will take care of the rest