PAYMENT SOLUTIONS
International Payment and Risk-Management Products
For Best-in-class Foreign Exchange Provision and Strategy
Horizon Currency have access to a deep pool of foreign exchange liquidity that is passed on to our business clients in the form of industry-beating exchange rates. We also offer a variety of payment products to minimise your foreign exchange exposure risks while taking advantage of positive exchange rate movements.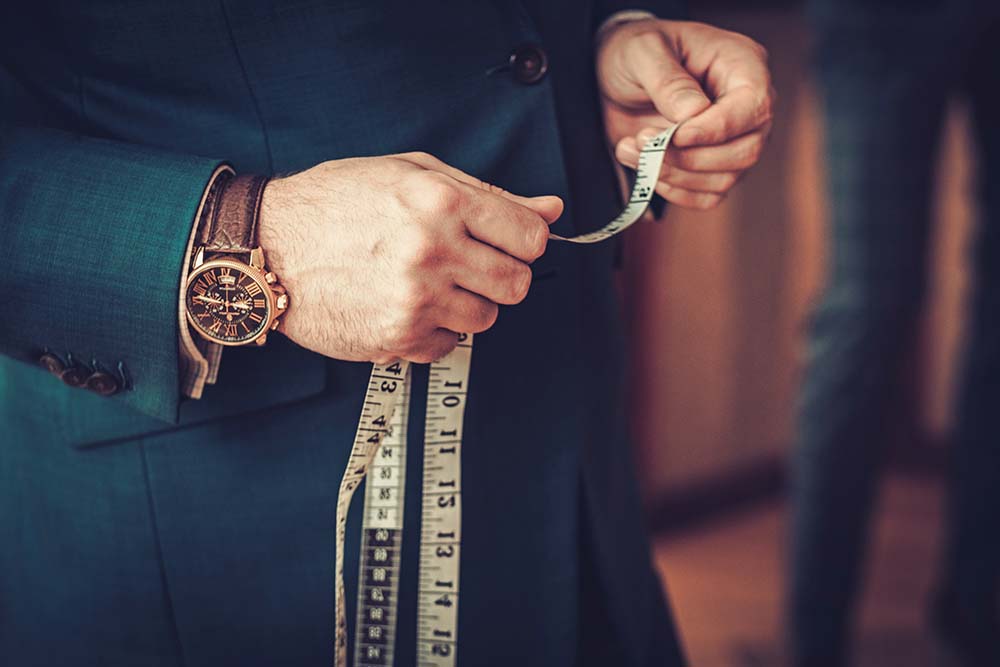 Tailored Currency Services


We tailor our services and currency strategies to suit your business requirements. We provide a one-to-one service where our senior executive dealers take the time to understand the different financial and business challenges faced by each of our clients. We have a wealth of experience from working with a variety of businesses and helping them optimise their international payments.
Risk Management and Strategy
Any payment strategy is not a one-size-fits-all approach; it is a bespoke solution. We create and implement the best-fit treasury management and currency hedging strategy to protect your bottom line.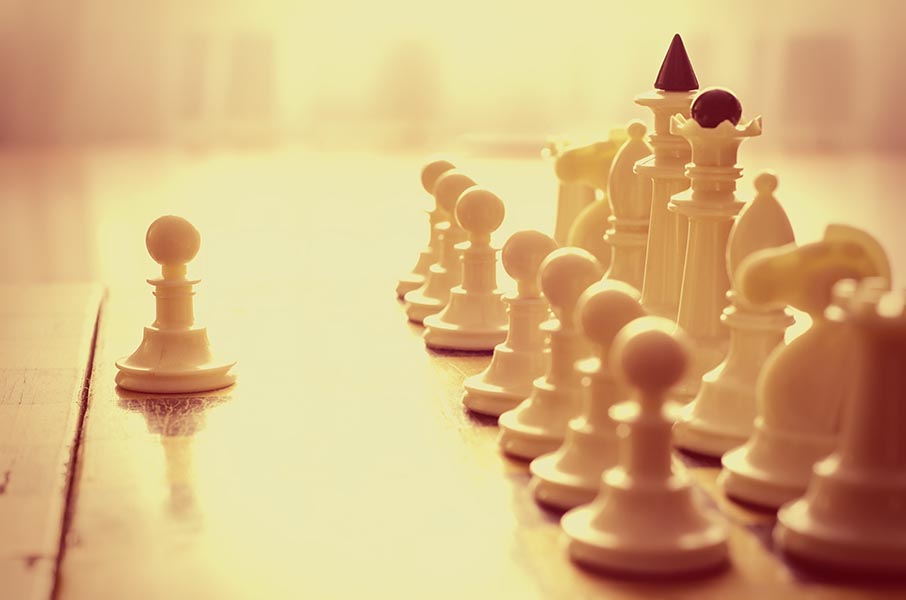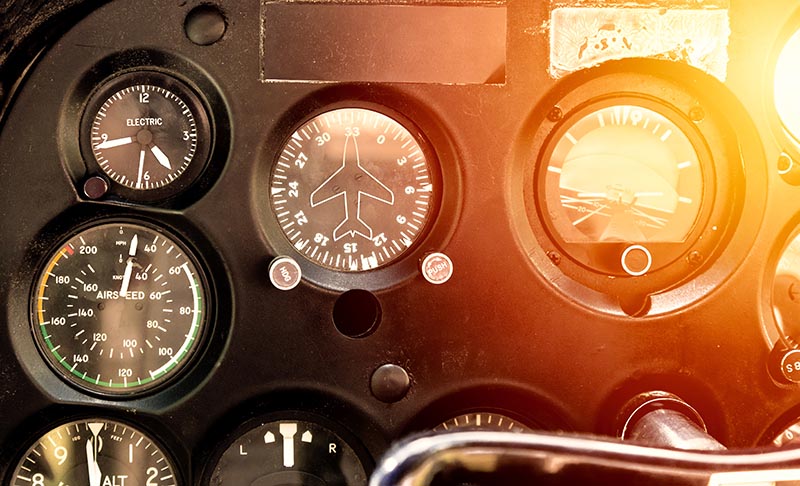 Horizon Currency can deploy a range of solutions and products that can be factored into your business's hedging strategy. Spot, Forward or Currency Option contracts can mitigate financial loss. We guide you through the process and ensure you understand the potential benefits and risks these products present.
Industry-Leading Exchange Rates
Our deep market access allows us to get you as close to the inter-bank market as possible. Not only are our exchange rates best-in-class, your payments will be executed and delivered faster than the industry average.