ONLINE BUSINESS TRANSFERS
Take Control with a Multi-Functional Online Offering
Our Payments Engine at Your Fingertips
Whether you are a large company, a SME, or a start-up, Horizon Currency's online platform will give you access to competitive real-time exchange rates and payment options.
Functional and Effortless Execution
Our intuitive online portal allows you to schedule payments with confidence to over 200 countries via international wires, local bank transfers or ACH. Access to 35+ currencies means we've got you covered in all major markets.
Exceptionally Fast and Efficient
Utilise mass payment features to pay domestic and international vendors, contractors, partners and all other payees using a CSV file. Save time and simplify payments by bundling them into one transaction. Payees never incur fees and don't need to open an account with us.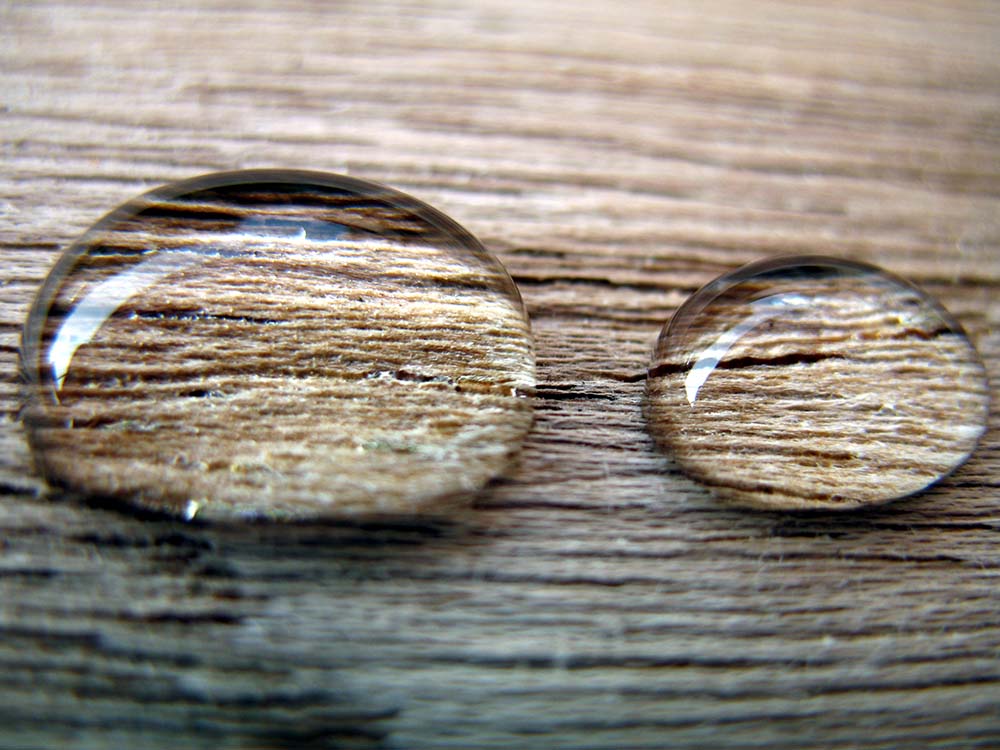 Grow your business with an FCA regulated company handling your currency transfer requirements. We tackle compliance head on with robust sanctions screening, Anti-Money Laundering (AML) and Know Your Customer (KYC) processes, so you can rest assured that all transactions on our platform are trusted. We keep your money safe on its journey with world-class security approved by regulators and bank partners around the world.